Part Three
And now for something more recent: In March, as already moaned about, all of my various lumix cameras fucked up, one after the other, and eventually I bought a new one, and things started looking up. All pics in Taunton - is there anywhere else?
The Lad Himself
Recession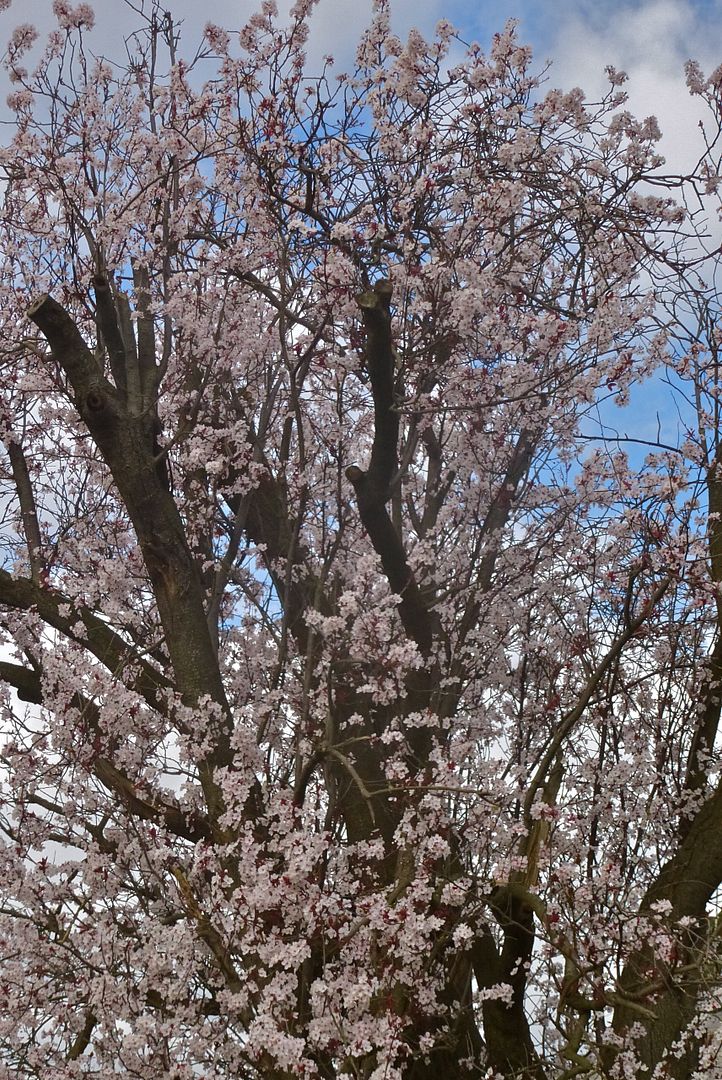 Blossoming
Faces
Circulation
Patriotic hands courtesy of Raynaud's
New Camera, Old Subject
The pigeon Hilton, open for bizness
...